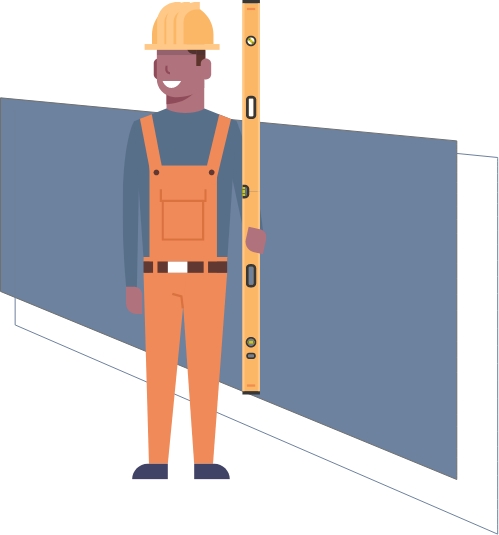 About Us
Welcome to CHAS Insurance
CHAS Insurance provides high levels of customer service and a wide range of insurance products, our aim is to save you time and money with our specialist team constantly comparing the business insurance markets to locate comprehensive and competitive quotations available through our panel of insurers We deal with all lines of Business Insurance. We can help all business sizes within the commercial insurance industry from Tradesman to Corporate Entities.
More info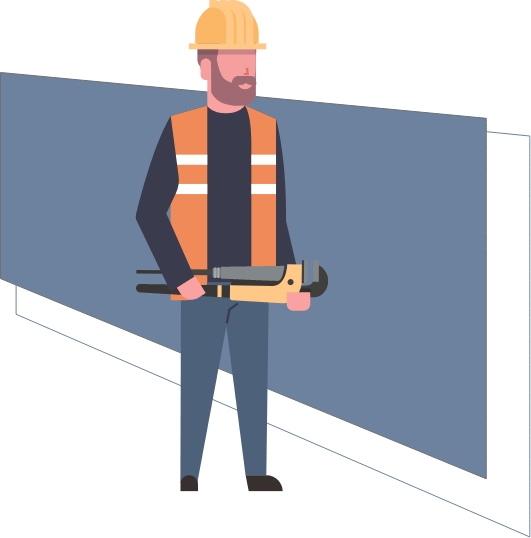 What We Do
We Specialise in Contractors Insurance
CHAS are one of the leading companies offering Contractors Insurance within the UK. Our very unique experience and skilled team have built up an exceptional knowledge base that puts us at the forefront when it comes to finding you the very best commercial insurance for your business.
Our brokers will be able to listen to your needs and advise you on the right cover for your business. Because of our experience we are also able to ensure that you also receive this insurance at the right price for you and your business.
We would love to be able to discuss your requirements in more detail. You can either use the Live Chat on this site or contact us to see how CHAS Insurance can help you.
Talk To Us Today
Getting the right insurance for your business

Submit your enquiry
Use our straightforward enquiry form to quickly and easily submit your enquiry to us. Alternatively if you would rather speak to one of team then call 01788 553019.
Start your quote

Expert consulltation
Once we have all the details that we need about your business. Our brokers will approach our panel of insurers to source the correct cover for your business.
Start your quote

The right insurance
Once you have looked through the options and discussed them with our broker we will then help you get the cover in place for your business.
Start your quote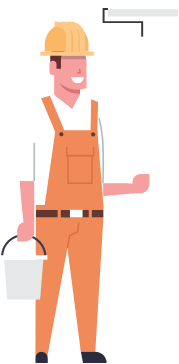 Sign-up to the FREE FIXXIT App
Quote, invoice, take credit card payments on the spot, and access your insurance certificates all from a single power app - FREE! CHAS Insurance have teamed up with FIXXIT to offer you a FREE app to manage your trades business. Whether you're a one-man band or a team of contractors, you can send professional quotes, invoice instantly, and take debit/credit card payments directly from the app without the need for an external device! You can even access your CHAS Insurance certificates from the app in case you need to show your customers that you're covered. Register here for your FREE account. We'll never ask you for payment!